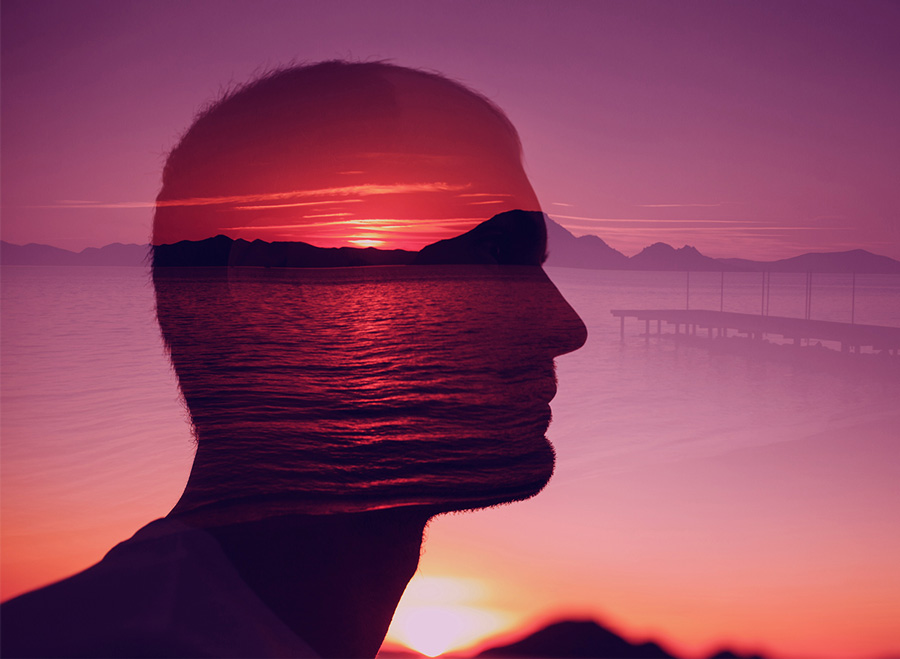 Mindful Hearts Institute
Heal From Trauma In A Healthy Way With EMDR Therapy
Florida Licensed Mental Health Therapist
EMDR Approved Consultant & Accredited Facilitator
Be patient toward all that is unsolved in your heart and try to love the questions themselves. . . . Live the questions now. Perhaps you will gradually, without noticing it, live along some distant day into the answer.
– Rainer Maria Rilke, Letters to a Young Poet S"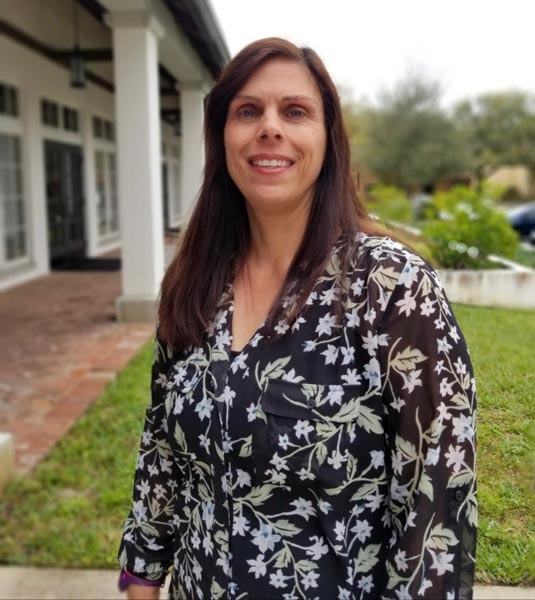 Hello! I'm Jenna Burton, LMHC
Founder of Mindful Hearts Institute
Pronouns: she/her/hers
For over 20 years I have provided mental health counseling to individuals and families in the greater Orlando area and throughout Florida.
I specialize in EMDR therapy for autoimmune disorders, childhood trauma, PTSD, trauma-based Psychosis and Schizophrenia.  
I help clients identify their strengths and resolve challenges through the therapeutic process.
My practice derives from the concepts of Internal Family Systems, Play Therapy, True Colors, Sandtray, and EFT into EMDR therapy. 
I've spent the last few years developing a protocol using EMDR therapy to address the adaptive immune system and autoimmune disorders.
EMDR is a powerful therapy that helps release the mind and body from trauma.
If you are not happy and you don't know why, if you feel stuck in life and want to move forward, if you can't get to the other side of anxiety and depression, if you have chronic physical issues like an autoimmune disorder, or if you react to situations with intense emotions, EMDR could be an option for you.
Popular Videos Explaining EMDR Therapy
The Brain, the Body, and Trauma: Integration with EMDR Therapy
Presentation – EMDR Canada 2023
The immune system and the nervous system work in similar ways and they can share information with each other. Both the nervous system and the immune system have adaptable memory networks.