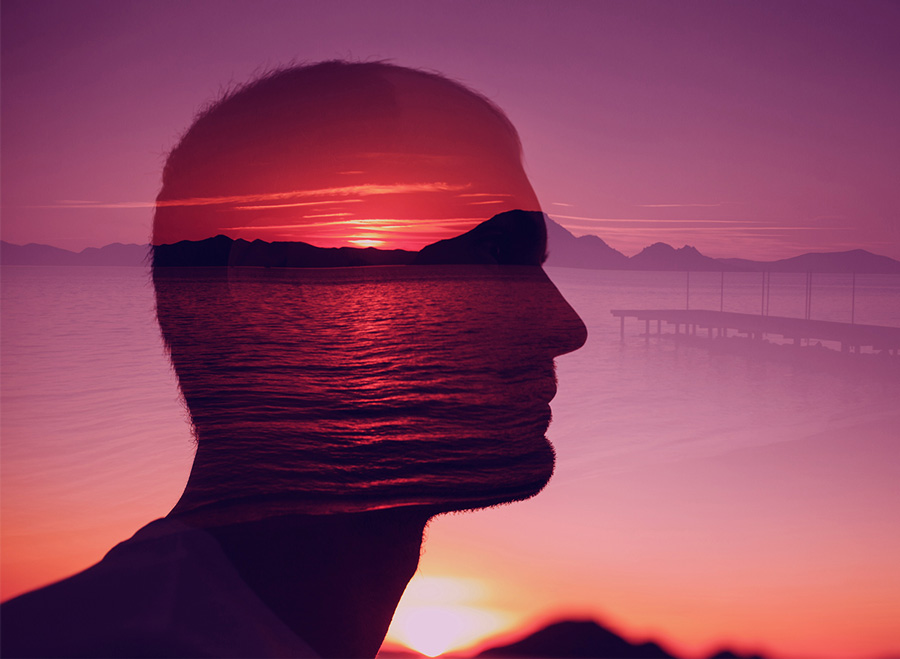 Mindful Hearts Institute
Mental Health Counseling in a Nurturing Environment
My Client Promise
I promise to be there for you every step of your journey. My goal is to help you grow from your struggles, heal from your pain, and move forward to where you want to be in your life.
– Jenna Burton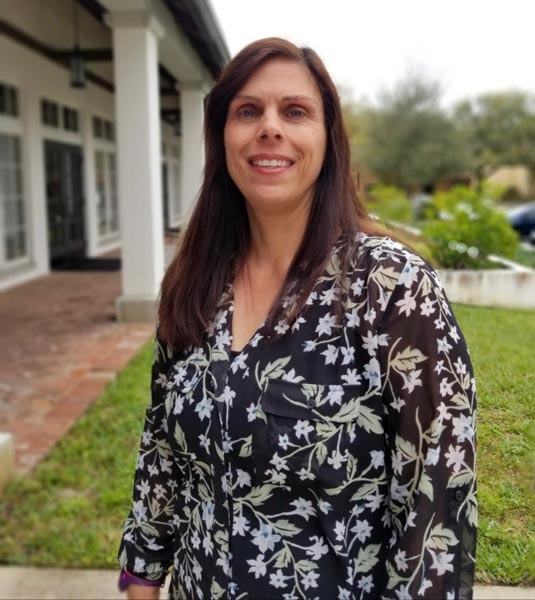 Hello! I'm Jenna Burton, LMHC
Founder of Mindful Hearts Institute
Pronouns: she/her/hers
For over 20 years I have provided mental health counseling to individuals and families in the greater Orlando area and throughout Florida.   I help clients identify their strengths and resolve challenges through the therapeutic process.
I specialize in complex trauma and PTSD, trauma based Psychosis and Schizophrenia, Dissociation, Psychosis, depression, anxiety, adoption and attachment issues. 
My primary treatment practice is EMDR therapy with incorporation of Internal Family Systems, Play Therapy, True Colors, Sandtray, and EFT into EMDR therapy. 
Who Can Benefit from EMDR Therapy Treatments
A groundbreaking study in the 1990s found that adverse childhood experiences (ACEs) affect long-term physical and mental health. In the study, over 60% of the seventeen thousand participants had at least 1 ACE.
Can You Benefit From EMDR?
The ACEs score is one indication that your current troubles are rooted in your childhood.
Treating issues at the root can open up a real opportunity to flourish in your life.
Improved Memory and Focus