Mindful Hearts Institute EMDR Therapy
Build a Path to a Bright Future.
EMDR is an effective psychotherapy for all ages, races, genders, orientations, and backgrounds.
Proven, evidence based psychotherapy
EMDR therapy is recognized as an effective form of treatment for trauma and other disturbing experiences by the American Psychiatric Association, the World Health Organization and the Department of Defense.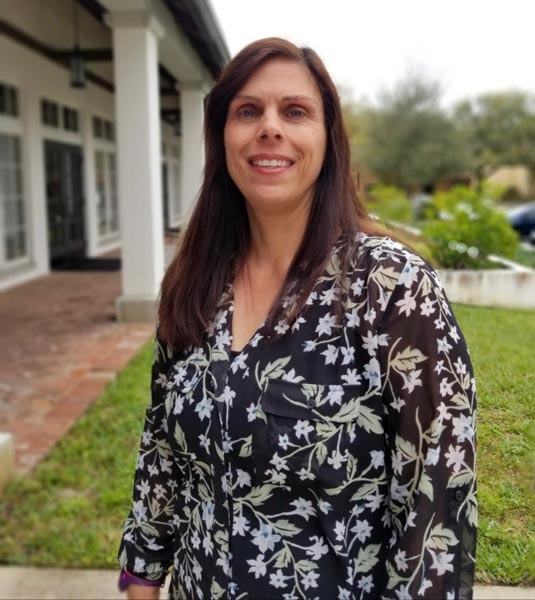 Hello! I'm Jenna Burton
Licensed Mental Health Counselor and Certified EMDR Therapist
Founder of Mindful Hearts Institute
Pronouns: she/her/hers
When we live in uncomfortable mental states like anxiety, depression, regret, sadness, or anger, our brains may not be functioning optimally. 
EMDR therapy is well known for its success healing PTSD, complex-trauma, anxiety, and depression. EMDR therapy is  helpful for performance anxiety, migraines,  mood disorders in children and adults, autoimmune disorders, childhood and attachment trauma.  EMDR Therapy is effective for clients of all ages.
Schizophrenia & Psychosis
Contact Me
Ask a question or book free consultation below.
For emergencies call 911 or visit your nearest hospital
235 Maitland Ave South, Maitland
,
FL&nbsp
| 321.388.6838