About Mindful Hearts Institute
MHI is Jenna Burton, LMHC, an EMDR therapist in Orlando, Florida.
Find the root cause of distressing behaviors and feelings, and then begin the healing process, allowing your brain to accept new responses and outlooks.
The power to improve our thoughts
My approach recognizes how the brain and body are interconnected and that healthy relationships and resolving past traumas are the key to reaching more of our own potential, impacting the people around us in a more constructive way, thus creating healthier families, healthier workplaces, and a healthier world.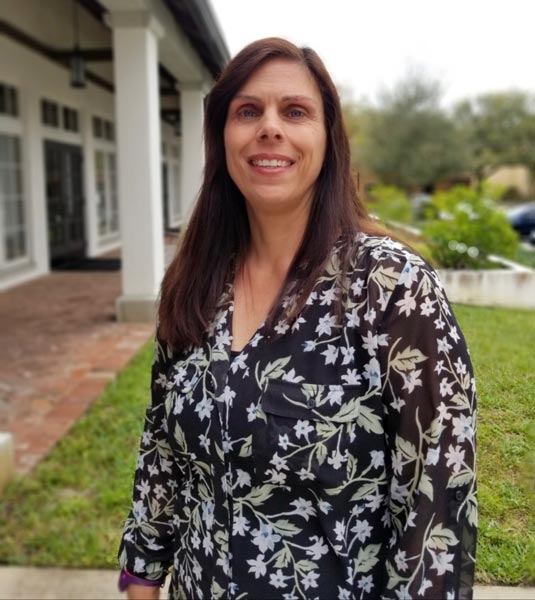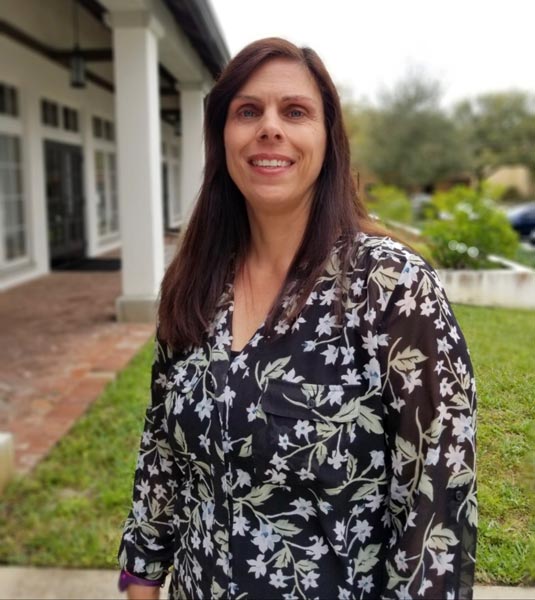 About Me
Jenna Burton, LMHC
Active community member, runner, lover of bull dogs
she/her/hers
I underestimated my own traumatic experience.
It was at my very first EMDR training where I discovered past traumas were connected to present day issues I was having at the time. The immediate positive impact EMDR had on my own challenges convinced me that this therapy is a powerful tool in obtaining and sustaining long-term mental health.
Entrenched in the aftermath of the Pulse massacre.
One of the deadliest mass shootings in the United States, happened in my hometown on June 12th, 2016.  The morning after the shooting, and every day for the next 18 months, I dedicated myself to giving comfort and healing to a devastated community.
Qualifications and Credentials
I am a licensed psychotherapist in private practice in Orlando, Florida. My formal education includes an M.A in Mental Health and School Guidance Counseling from Rollins College in Winter Park, Florida.
Ceritfied EMDR Therapist by EMDR International Association (EMDRIA)
EMDRIA Approved Consultant
Certified 

Attachment Therapist by the Association for Training and Attachment in Children (ATTACh)

Gayle Peterson Birth Centered Hypnosis

Play Therapist
Mental Health Counselors of Central Florida, member and presenter
EMDRIA conference presenter
EMDR International Consultants member
Past Secretary, Central Florida Play Therapy Association

Rollins Alumni, Past Regional Council Member

PANDA (Pediatric Autoimmune Neuropsychiatric Disorders Associated with Streptococcal Infections) Physicians Network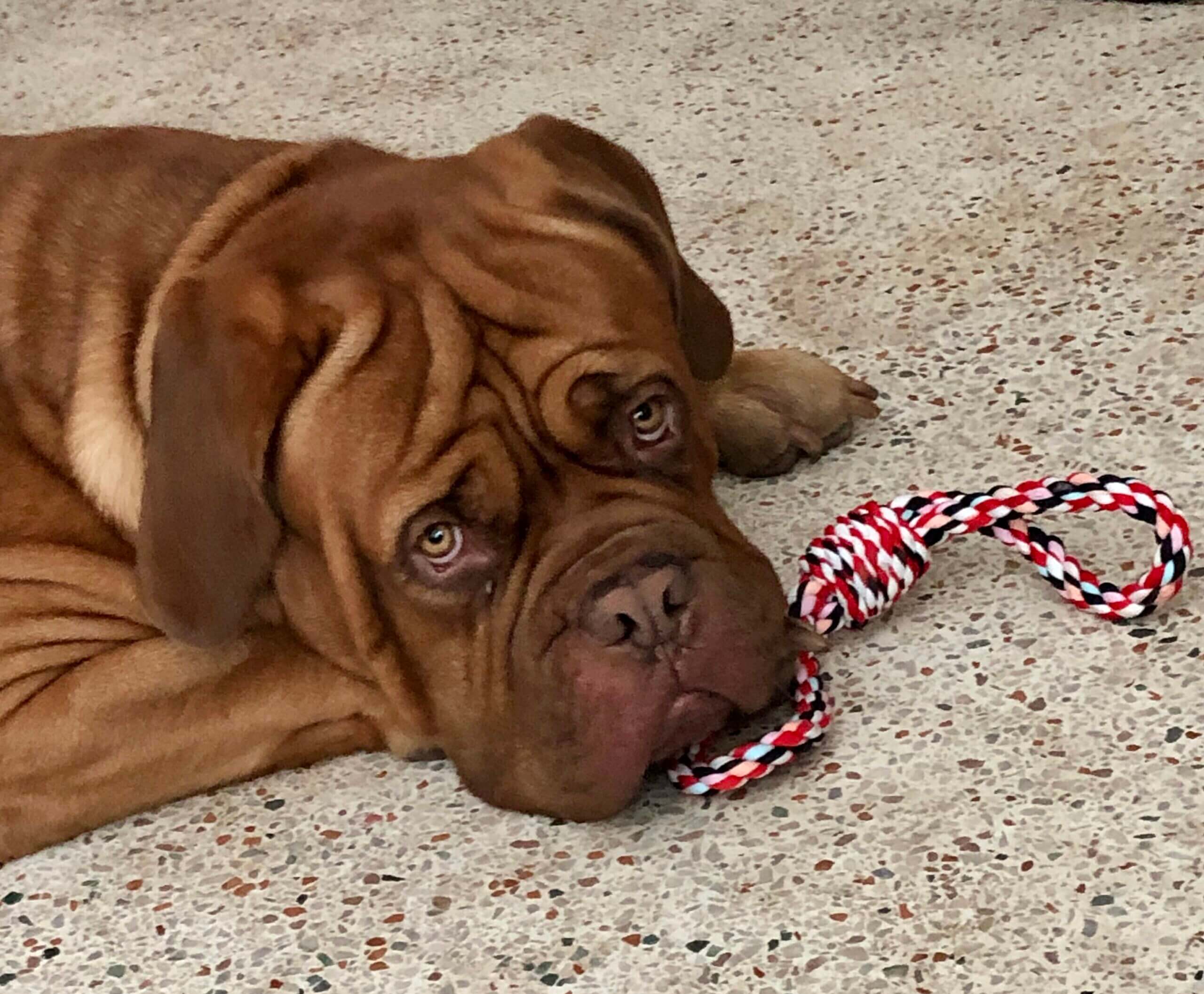 Enough about me, meet Bernie.
Sometimes we need a little extra comfort during a therapy session and Bernie is just the helper you need. Bernie is a Dogue De Bordeaux (French Mastiff) and is a gentle giant who will comfort you while you're in the office, unless he is napping, of course.
Bernie is a trained therapy  and allergen alert service dog.




Contact Me
Ask a question or book free consultation below.
For emergencies call 911 or visit your nearest hospital
235 Maitland Ave South, Maitland
,
FL&nbsp
| 321.388.6838